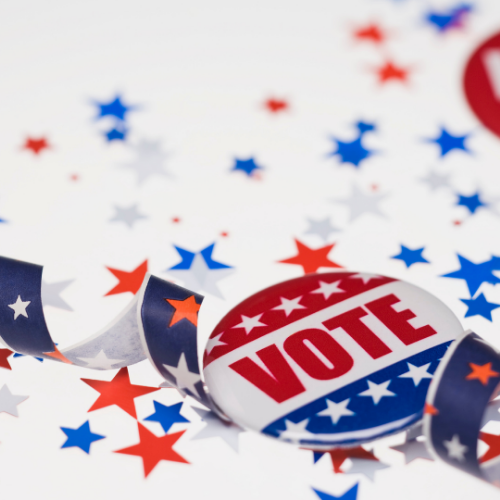 So you want to become a conservative candidate for a local or state position? Well, there are a couple of things you need to figure out first to help you become the best candidate possible. The CCTC platform will help you answer those questions and get you prepared to enter the political area.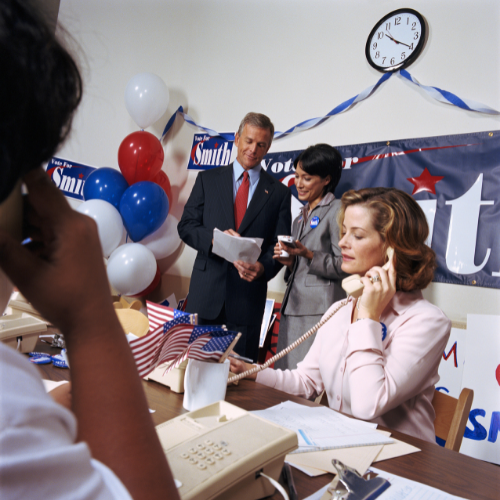 Campaigns have many barriers to entry. You might be busy with your family, your business, or your kids. You might be worried about being cancelled and losing business. You might not even know where to start or what paperwork is needed. This course will help you understand the barriers to entry and how the CCTC platform can help you expedite your campaign.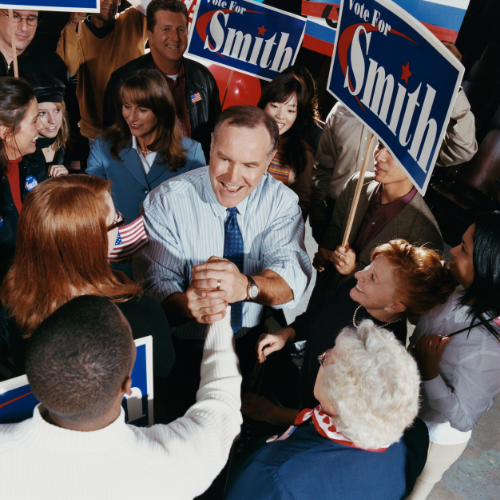 When to get into the fight?
Our political advisaries are full time activists. Conservatives are part time participants. We must get off the bench and into the fight. Learn how the CCTC platform can help you change the direction your town, city, and county and the state of North Carolina is headed in.


Available in days

days after you enroll

Pathway to Candidacy
Available in days

days after you enroll

How CCTC helps you get an edge over our advisaries
Available in days

days after you enroll

Wrapping Up
Check your inbox to confirm your subscription